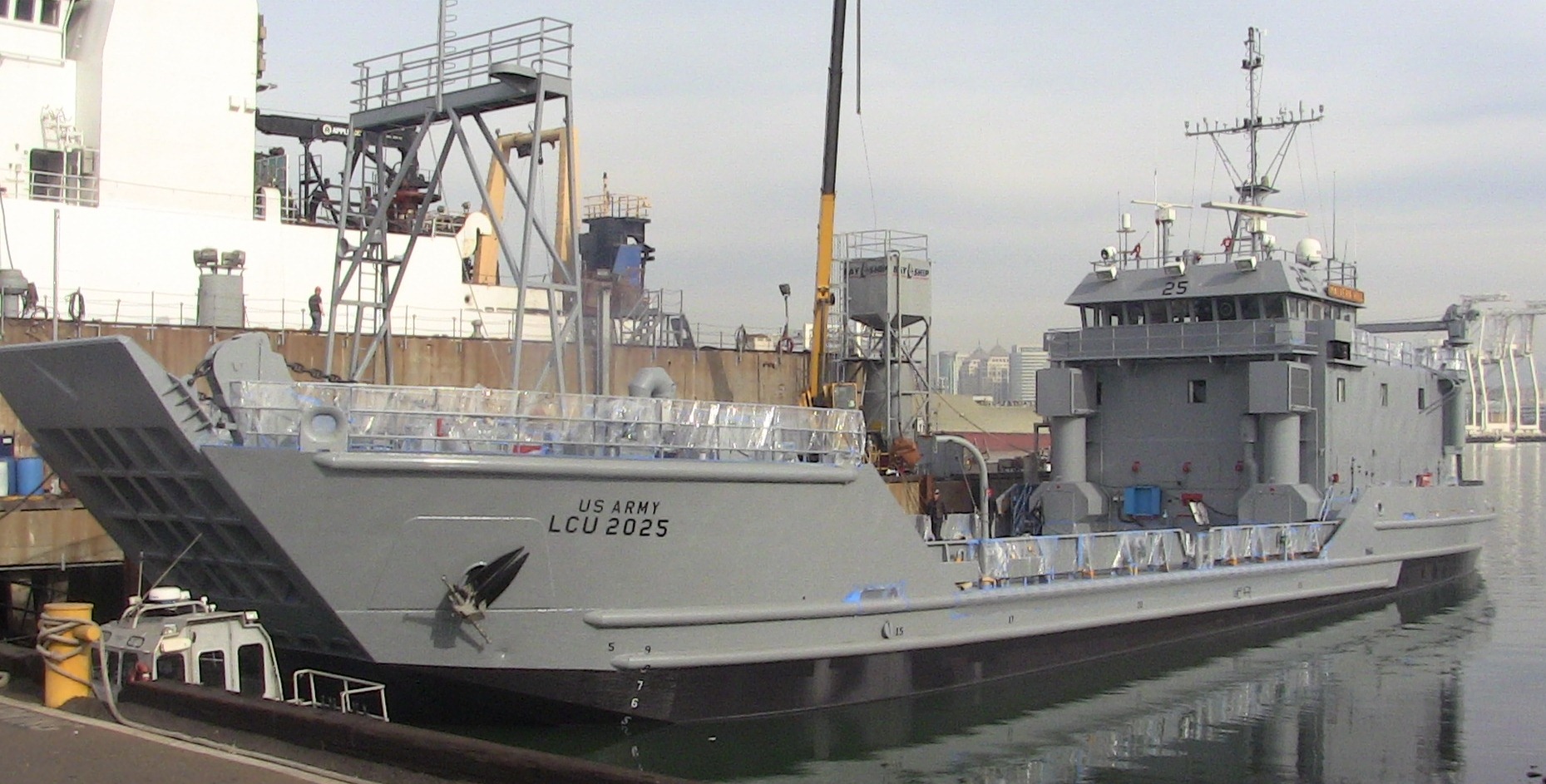 The US Army - Corrosion & Abrasion Resistance
Army LCU 2000 (Landing Craft Utility - Ships) require improved corrosion resistance of deck surfaces exposed to UV rays and tank vehicle abrasion. Army typically uses two-component epoxy topcoat, which begins to yellow and oxidize within 6 months of application. Corrosion sets-in due to poor abrasion and chip resistance caused from UV degradation. Nano-Clear NCI dramatically improved corrosion resistance, abrasion resistance and prevents the underlying epoxy from long-term weathering and UV degradation. (see video)

Carnival Cruise Lines
Carnival Cruise Lines implementing Nano-Clear® Coatings to restore their entire fleet of lifeboats starting with 26 aboard the Cruise Ship Azura in 2015. (click)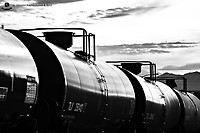 Leading US Chemical Tank Car Mfg.
Nano-Clear for Industrial Applications was chosen to replace epoxy 2K black... Saving $625 per tank car. (click)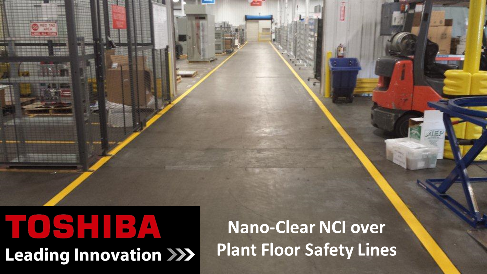 Toshiba Industrial Products
Nano-Clear NCI for Industrial Applications is used over Toshiba Industrial Products plant floor safety lines to improve safety / visibility and reduce abrasion from high-low equipment traffic.
City of Auburn Hills, Michigan
The City of Auburn Hills purchased a new 10 yard tandem axle dump truck equipped with the latest technology... The fleet division decided to try Nano-Clear on this truck before it was put into service and "Green Earth Coatings" was contracted to apply the product... Shine Tech Inc. is Nano-Clear distributor to Green Earth Coatings. (click)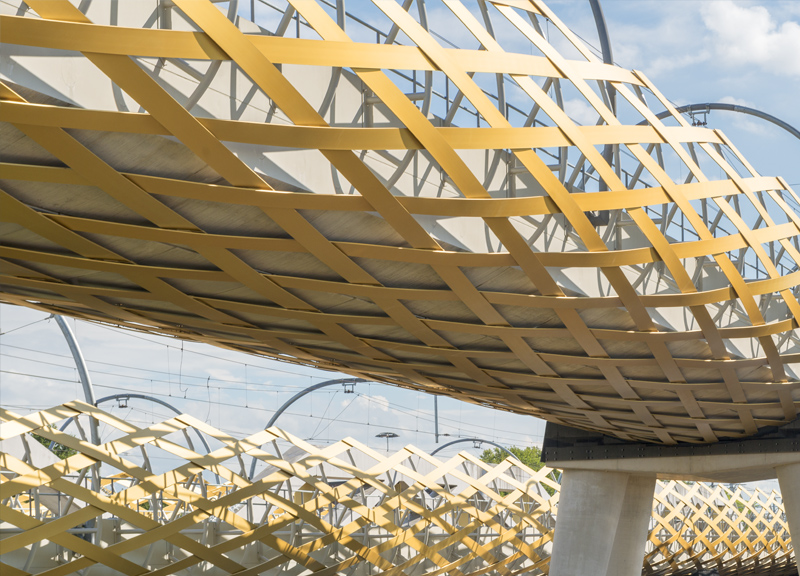 Alumet - Leading Anodized Aluminum Manufacture
Nano-Clear for Industrial Applications is being utilized by Alumet in the Netherlands to reduce filaform corrosion, extend surface life and reduce surface maintenance of anodized aluminum for bridges. Alumet now extends warranties for aluminum fascia on bridges and building structures.
Click Logos below for detail